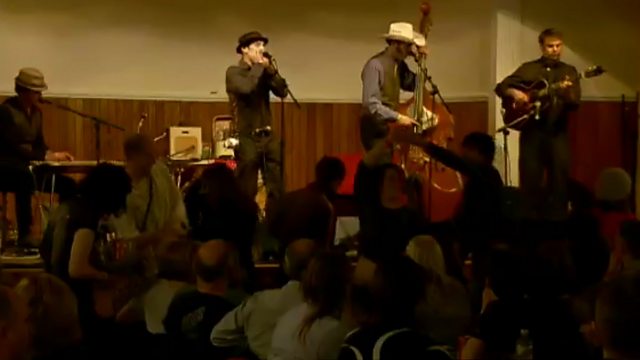 No Sleep Till Yell - The Shetland Folk Festival
The Shetland Folk Festival is one of the world's most exotic events with a hard earned reputation as the festival where nobody sleeps.
Celebrating its 30th birthday, a hundred folk-musicians from as far afield as New York, Mumbai and Stockholm descend on the islands for four days and 200 performances, aided by 700 volunteers. With non-stop music from before the ferry leaves Aberdeen until the moment the visiting musicians return.
Last on