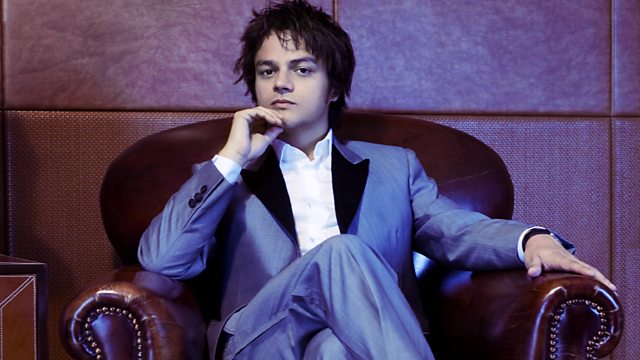 With Jon Hendricks
Jamie Cullum showcases his love for all types of jazz, and music rooted in jazz, from its heritage to the future.
This week, legendary jazz scat singer Jon Hendricks - who's best known for his work as part of the trio Lambert, Hendricks and Ross and for being one of the pioneers of vocalese - talks openly about his varied career and the artists he's worked with.
Jon reflects on the success of his subsequent solo career, and his work as a music professor; while bringing charm and nostalgia to his anecdotes and providing illustrative examples of scat singing.
Last on