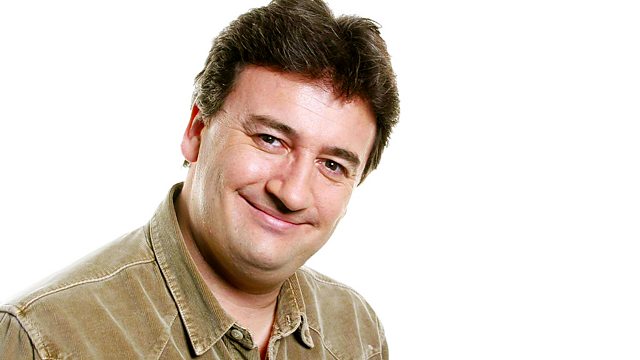 Time Has Told Me
Fergal Keane reflects on the importance of real life experience - wisdom gained not from books but from the world.
Like Shakespeare's Cleopatra, who remembers her salad days as a time when I was green in judgment, cold in blood, lack of life experience can cause us to rush in where angels fear to tread. Or where a more mature person might hesitate. Which is the better weapon for life?
Fergal will draw on the work of W.B. Yeates, Fleur Adcock and the Indian writer Radhika Jha to explore this notion.
The readers are Liza Sadovy and Aiden Mcardle.
Presenter: Fergal Keane
Producer: Ronni Davis
An Unique production for BBC Radio 4.
Last on