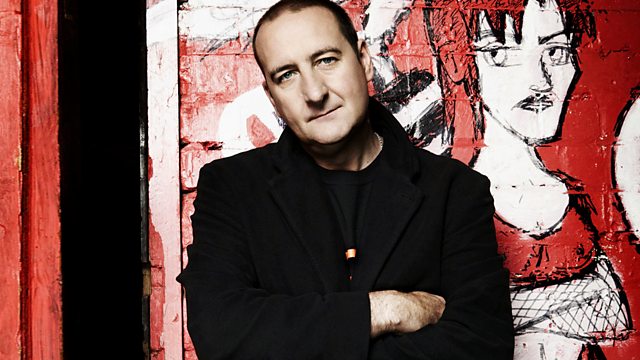 King Creosote & The Earlies
Yeah another session from King Creosote and The Earlies .. they've not been on for a bit. King Creosote AKA Kenny Anderson is a prolific singer songwriter from Fife in Scotland.
Long time listeners to the show will know him very well .. he's been in session for us solo, with The Earlies, The Burns Unit and The Pictish Trail on many occasions.
He's also the driving force behind The Fence Collective. Set in the sleepy fishing-village of Anstruther, in Scotland's East Neuk of Fife - a micro-indie music label, with a resolute D.I.Y. work ethic and healthy assortment of musical styles and facial-hair.
Last on