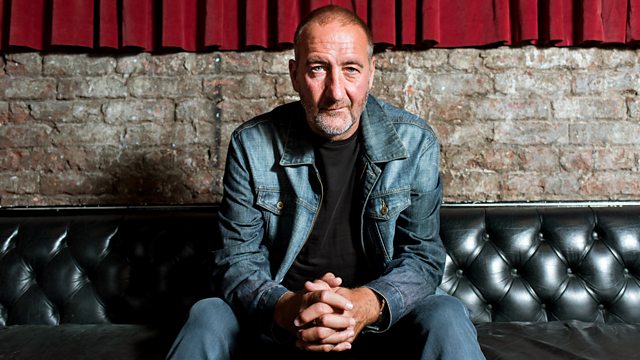 The Monochrome Set
Tonight we've got The Monochrome Set live in session - Yes that's right The Monochrome Set the English post-punk band formed in 1978 who's lead singer is called Bid.
The band released records on Rough Trade, Virgin's DinDisc, Cherry Red and Warner Brothers Records. The albums were, Strange Boutique (DinDisc, 1980), Love Zombies (DinDisc, 1980), Eligible Bachelors (Cherry Red, 1982).
They officially broke up in 1985 but have now reformed with line up Ganesh Seshadri (aka "Bid") Guitar, vocals/ Thomas Hardy (aka "Lester Square") Guitar, vocals/ Andy Warren Bass, vocals/ Jennifer Denitto Drums, Vocals/ John Paul Moran Keyboards, vocals and Alice Healey Vocals.
The song "He's Frank" appears on the popular tv series "Heroes" in the second season.
Last on