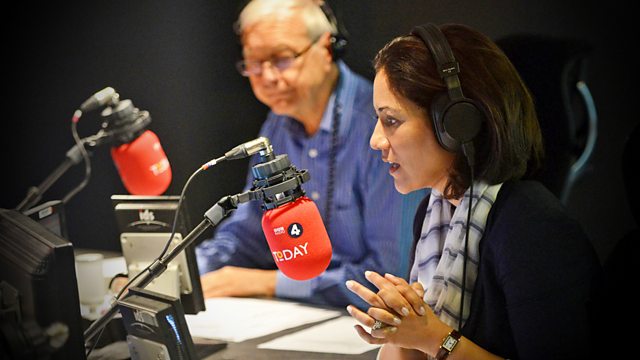 19/02/2011
Morning news and current affairs with James Naughtie and Evan Davis, featuring:
08:10 Former foreign secretary Sir Malcolm Rifkind on continuing protests in Arab states.
08:34 As the baby boomers start to die off, will there be a crisis for Britain's cemeteries?
08:55 Are we living in more nepotistic times?
Last on
So you think you know the Today programme?