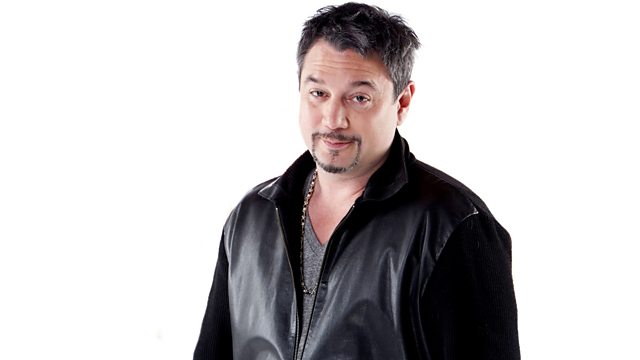 The Huey Show - Cool As A Cucumber
Huey spins an eclectic soundtrack for your Sunday afternoon - from Rock to Soul, from Blues to Hip Hop and from Punk to Reggae - if it's cool, Huey'll play it. Expect to hear everything from the rare, the old, the new and of course the classic, thrown in for good measure.
Leila Moss of The Duke Spirit joins Huey for the 5th in her stint as Don of "Sharing Is Caring" where she tells us what music we need to have in our lives. Liela talks to Huey about why her chosen track is so important and how it has inspired her own music.
Also in the show, there's "Vinyl Fetish" which, as always, is where you get to pick a song that you'd love to hear, in a way rarely heard in these mp3 days - on vinyl. Get in touch with your suggestions!
Last on