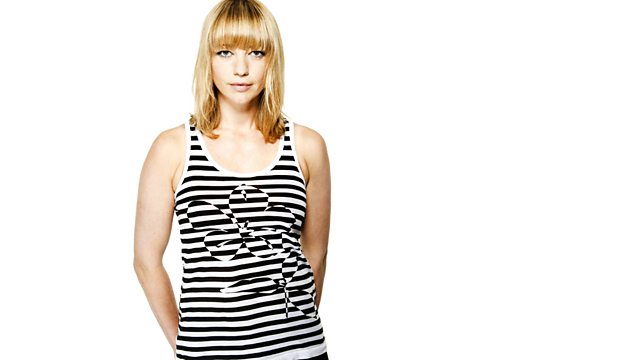 Sara Cox sits in for Scott
Scott Mills is off on exercise Comic Relief - but never fear, Sara Cox is here to entertain you!
This programme is a repeat. The Scott Mills Desert Trek challenge finishes on 25/2/11. If you would like to send a text donation directly to Comic Relief the line will remain open until 23:59 on the 31st March 2011.