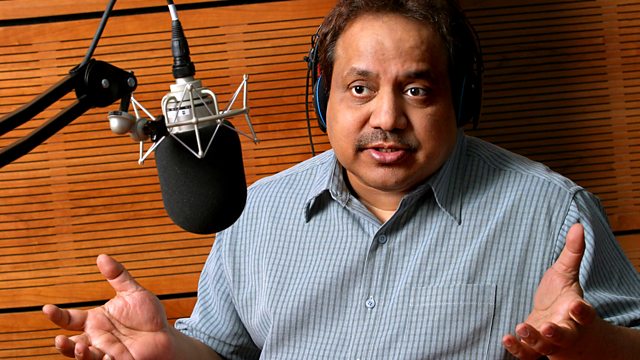 22/02/2011
Hear the latest news from Bangladesh, and Shawkat gets the latest on developments in Libya.
Also, hear news as a special court in the western Indian state of Gujarat has found 31 people guilty of setting fire to a passenger train in the town of Godhra in 2002. The attack led to some of the worst riots seen in India and left more than 1,000 people, mainly Muslims, dead.
And Asian Network's Mahbub Hussain has a special report on the Bangladesh World Cup cricket team.
Last on