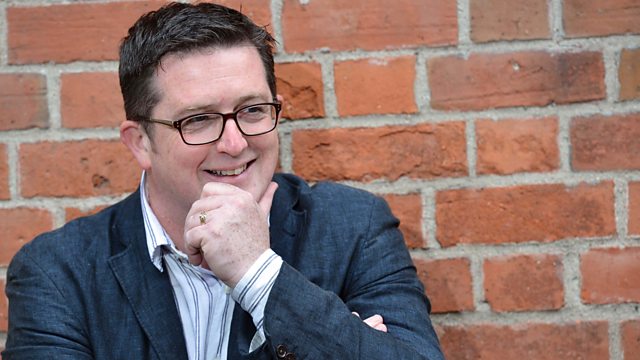 12/02/2011
This week on the Saturday Magazine programme love is in the air as Paula McIntyre makes luxury chocolates for Valentine's Day and we go in search of a wedding dress for a tenner!
Presenter, John Toal heads to the West where he witnesses the return of horse-power to Northern Ireland – with the arrival of two sturdy Jutland horses…and we hear of a competition organised by the Food Standards Agency which targets 6th formers before they leave school. The competition encourages them not only to eat healthily but also to think of new and fun ways to cook.
All this and more on the Saturday Magazine programme with John Toal just after the 10 O'Clock news.
Last on