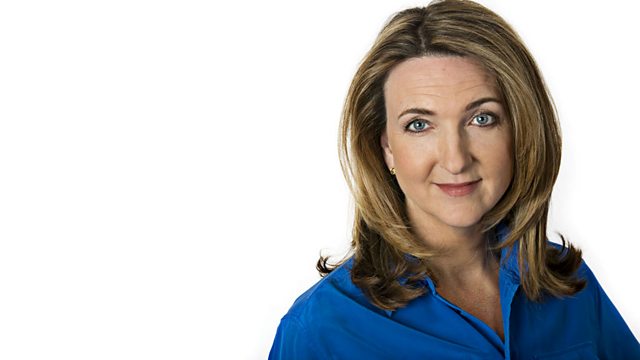 18/02/2011
On Thursday, 5 live listener "Rachel" told Victoria about her battle with alcohol. Now, as Rachel spends her first day in rehab, we hear from those who work at, and those who have used, addiction clinics, including one in south Wales.
Also on the programme, anti-government protests continue in Bahrain and Libya - we're live in both countries to hear the latest.
And David Cameron speaks to a crowd of "No to AV" activists to campaign against a change in the Westminster voting system. It follows Nick Clegg's speech backing the Yes campaign, earlier.
Email: Victoria@bbc.co.uk Twitter: @vicderbyshire.
Last on