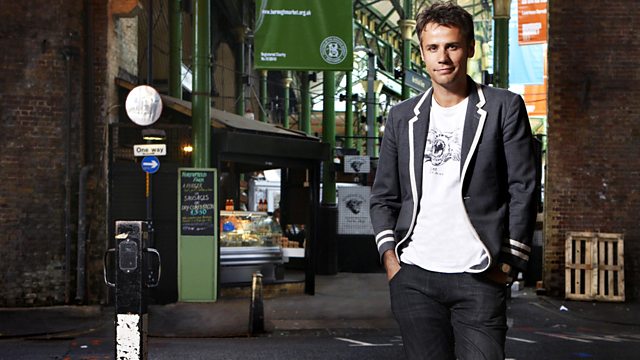 with Ross Kemp and David Morrissey
Ross Kemp joins Richard in the studio to talk about his new Sky 1 series Ross Kemp: Extreme World. He talks about visiting heroin addicts in the dark underbelly of Chicago, finding out about rape and mutilation in Congo and his experience in Juárez, Mexico, said to be the murder capital of the world. Ross also discusses Afghanistan, EastEnders and Harry Hill.
David Morrissey talks to Richard about new BBC One drama South Riding, Andrew Davies's new three-part adaptation of Winifred Holtby's portrait of a Yorkshire community in the Thirties. David also looks back on the rest of his varied acting career including Doctor Who, Macbeth and Basic Instinct 2.
Plus Kim and Aggie's Aggie MacKenzie, Blue Peter gardener Chris Collins and chef Phil Vickery join Richard in the final 40 minutes to solve listeners' practical problems in 'Help!'.
Last on