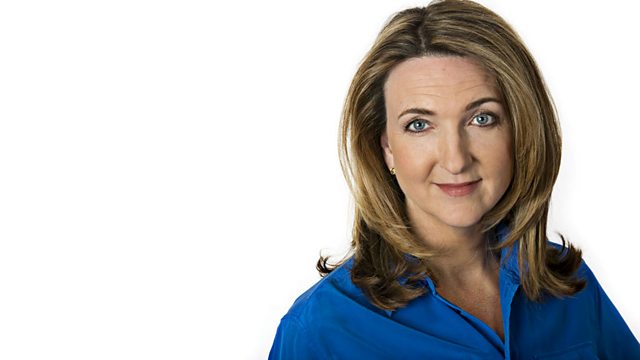 17/02/2011
An alcoholic called "Rachel" talks about her addiction with another listener who's a recovering alcoholic. "Rachel", who's also a doctor, is entering rehab in just a few hours.
The conversation in the final hours of the programme follows an interview with the former partner of Stereophonics drummer Stuart Cable - who died after a 3 day drinking session. She wants to see spirits labelled with the message "alcohol kills", just like the warnings on cigarette packets.
There's also reaction to a letter sent to thousands of parents of children at secondary schools in Torbay in Devon, telling them about a major investigation into child abuse and exploitation.
Last on