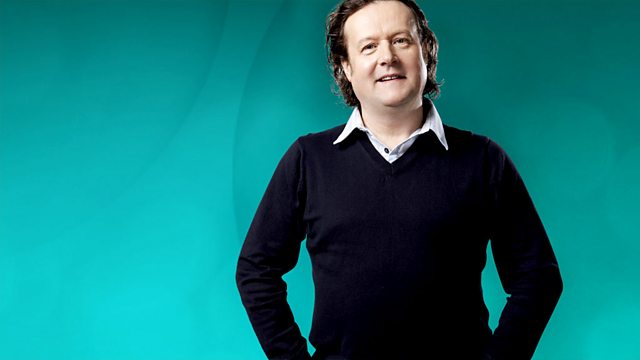 17/02/2011
Alex is here to keep you entertained with his unique brand of witty chat accompanied by a great selection of tunes. We are converting more useless energy and unwanted items into positive energy and brand new goods with the help of the Magical Converter Machine; we are inventing more phone apps for the things in life you really need help with in "App Gap"; and more tales of giving up at the first hurdle in "Learner on the Back-burner". There is Pause for Thought at 3.20 and the doors open once again for the 4.15 One-Off Canteen
From Lester's Library there is a new track from Bruce Springsteen and some vintage Jake Thackray, while the Listener Library track comes from Frank Black. There is another track from Album of the Week by Sara Bareilles and Record of the Week from Asa.
Let the buffoonery begin!
Last on