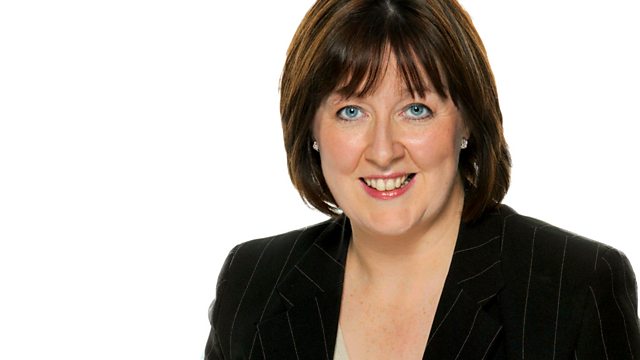 How are you helping your community?
Last summer, the Prime Minister David Cameron asked us all to start doing more to help out in our communities. He's relaunching the idea today, saying it's his "mission in politics" to get us all doing more.
So did he inspire you to start volunteering? Or are you too busy working to earn cash and looking after your own family to help anyone else?
What are you doing to help your community?
Shelagh Fogarty takes your calls, and speaks to Sir Stephen Bubb, who heads the Association of Chief Executives of Voluntary Organisations.
Last on