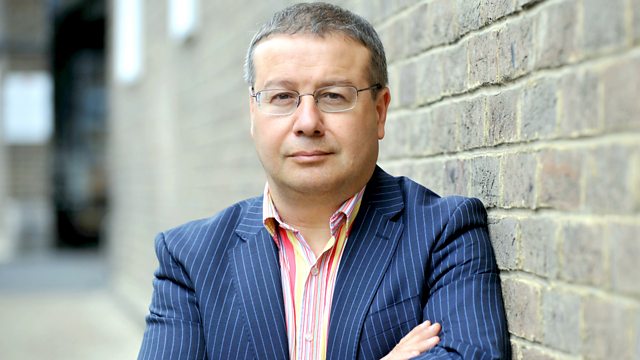 The XXX Files
5 live Investigates exposes the law firms making a mint by accusing innocent people of illegal downloading.
As the entertainment industry cracked down on illegal file-sharing, an opportunity was spotted by law firms who sent tens of thousands of speculative letters to people claiming they had illegally downloaded music and pornographic films. The fear of having to fight such an embarrassing claim led many individuals to pay a fine, to make the problem go away.
A recent court case has revealed one company has made up to £1 million from the scam, and as their operation is closed down, others are gearing up to step into their wake. 5 live Investigates speaks to former employees about the way these law firms operate - as well as those people wrongly accused of file-sharing - and tells the story of how an international community of hackers helped bring down the biggest player in this market.
However, rather than clamp down on this problem, critics say the government's new Digital Economy Act - hastily passed during the previous Labour government's 'wash-up' period - could actually make these legal tactics even easier.
Also on the programme, reaction to news that the Egyptian military is expected to ban from Monday union meetings and meetings of professional syndicates. Does it look as if the hopes of the protestors will be dashed? We speak to Professor Robert Springborg, an expert on the Egyptian military, who thinks the signs are ominous.
FIFA has launched an investigation into match fixing, following an international friendly tournament in Turkey. Mihkel Uiboleht from the Estonian FA explains the situation.
And the latest Direct Debit scam - fraudsters are using cashback websites to set up bogus direct debits for accounts they don't control and then pocketing cashback rewards. All they need are the bank account details. Charities, which publish their account details for potential donations, have been particularly badly hit.
To contact the programme, email goldberg@bbc.co.uk - or send comments via Twitter to @5LInvestigates.
Last on
Subscribe and listen every week