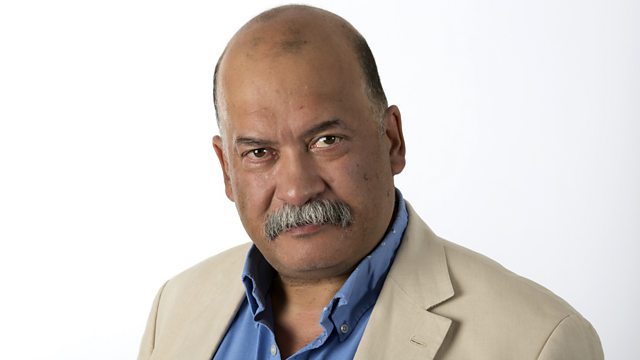 13/02/2011
Cabinet Office minister Francis Maude MP defends the 'Big Society', as Prime Minister David Cameron prepares to give a major speech on his vision.
John goes speed dating with a conservation charity on the River Thames.
And panellists Kelvin MacKenzie, political and social affairs journalist Rowenna Davis and listener Christopher Nolan join John for discussion, along with Labour MP for Barnsley East Michael Dugher, and Conservative MP for Chatham and Aylesford Tracey Crouch.
To join the discussion in the studio with John in a future Pienaar's Politics, email (johnp[at]bbc.co.uk) tweet @JPonpolitics or message John from our Facebook page.
Last on