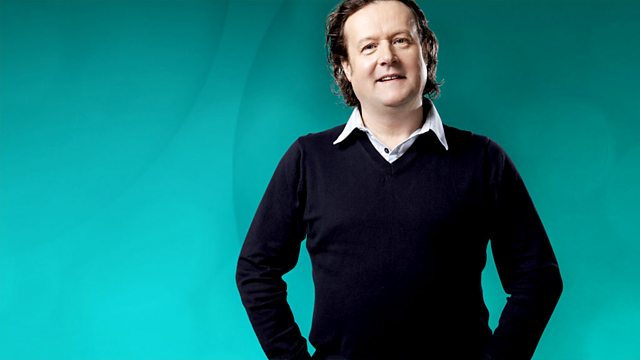 15/02/2011
There's only one way to get through the night with a smile and that's with Alex, AKA the Dark Lord, on The Best Time of the Day Show. This morning, we are comparing cruel compliments in "Harm with Charm", and converting things of old into modern day equivalents through the "Magical Converter Machine". More Pause for Thought at 3.20am with Andrew Graystone and more newcomers into the 4.15 One-Off Canteen.
From Lester's Library this morning he has selected tracks from both Pete Tosh and John Martyn, while the Listener's Library track comes from Bob Dylan. There is another track from Album of the Week from Sara Bareilles and Record of the Week from Asa.
Beware, Alex is armed with the Drums of Pun, the Mallet of Stupidity and the Howl of Campery; you won't get the chance to even think about sleeping!
Last on