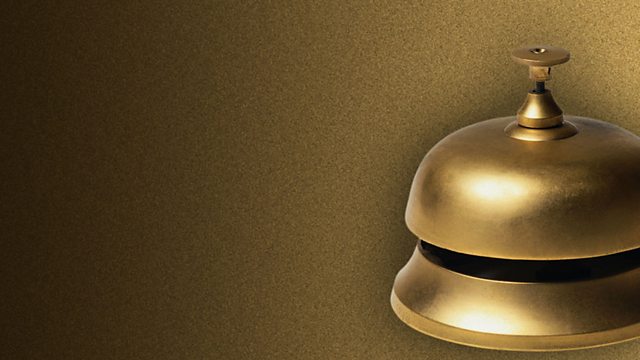 12/02/2011
Colin Murray keeps order as his guests compete for points with their sporting punditry. Colin rewards informed comments but penalises any witless outbursts.
This week's guests are comedian Simon Day, Scottish presenter Dougie Anderson, former Spurs defender Gary O'Reilly and musician and Arsenal fan Tayo Popoola.
Download the podcast - bbc.co.uk/5live.
Last on