FURTHER READING

S. Stroumsa, 'Maimonides in His World: Portrait of a Mediterranean Thinker' (Princeton UP, 2009)

Several chapters in D. H. Frank and O. Leaman (eds.) 'The Cambridge Companion to Medieval Jewish Philosophy' (Cambridge, 2003); in particular, D. H. Frank, "Maimonides and Medieval Jewish Aristotelianism", pp. 136-156; and T. Langermann, "Maimonides and the Sciences", pp. 157-175

H. A. Davidson, 'Moses Maimonides: The Man and His Works' (Oxford, 2005)

T. Rudavsky, 'Maimonides' (Blackwell and Great Minds Series, 2010)

J. M. Harris (ed.), 'Maimonides After 800 Years: Essays on Maimonides and His Influence' (Cambridge, Mass., 2007)

K. Seeskin (ed.), 'The Cambridge Companion to Maimonides' (Cambridge: Cambridge UP, 2005)

C. Sirat, 'A History of Jewish Philosophy in the Middle Ages' (Cambridge: Cambridge UP, 1985)
Featured in...
From Altruism to Wittgenstein, philosophers, theories and key themes.

The top ten programmes to listen to from In Our Time's Religion archive.

Browse the Medieval era within the In Our Time archive.
In Our Time Downloads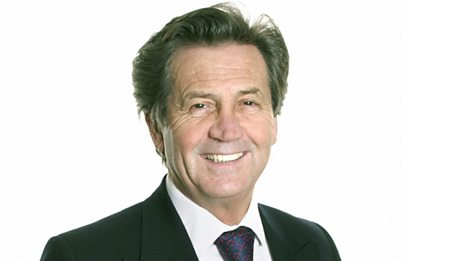 Every episode of In Our Time - available to download to listen to when & where you want.