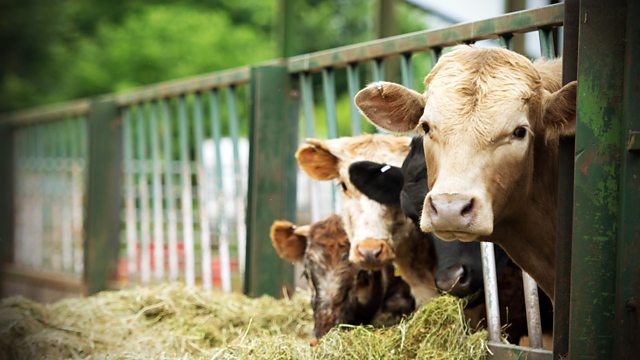 16/02/2011
Lynda quietly rehearses her welcome greeting for the Duchess of Cornwall. With HRH just minutes away, Caroline notices a white stain on Lynda's jacket and rushes Lynda off to clean it.
Clarrie and Susan are delighted that Camilla stops and speaks to them at the entrance to Grey Gables. Lynda goes out for some fresh air, and admits that she missed the royal visitor entirely. It's a bitter blow but she's missed her moment.
During tea with members of the Borsetshire Branch of the National Osteoporosis Society, HRH remarks on the delicious shortbread and wants to meet the chef. Ian's all of a flutter but soon relaxes and enjoys chatting to her.
Kenton and Jolene enjoy a pleasant lunch and spend the afternoon walking along the canal. Kenton's disconcerted that Jolene's still considering selling The Bull.
Driving back, they see Lynda fixing her bicycle chain in the lane. They stop to help, and find Lynda in quite a daze. While trying to mend her bike, Camilla's car drove past and she gave Lynda the most charming wave and smile. Even learning she has oil on her face can't quell Lynda's delight. No-one else in Ambridge can claim their own personal wave.
Last on