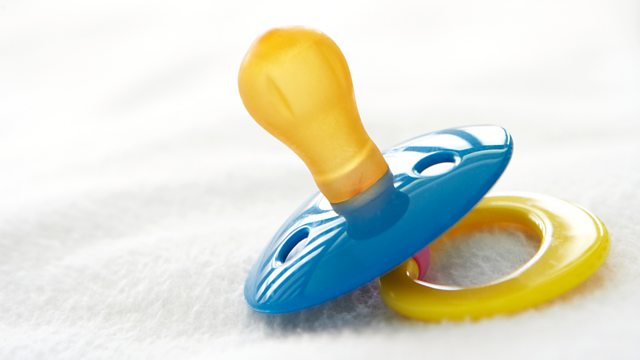 Shaken Babies?
Listen in pop-out player
Each year, around 250 parents and carers are accused of killing or injuring children by shaking them or inflicting some other form of head injury. But an acrimonious scientific debate over the theory behind so-called Shaken Baby Syndrome, has turned toxic among the expert witnesses whose evidence is so critical in determining guilt or innocence.
Andrew Hosken examines claims of a campaign of dirty tricks to discredit those who question the orthodoxy and hears calls from one of the country's leading pathologists for an inquiry.
Producer Paul Grant.
Last on