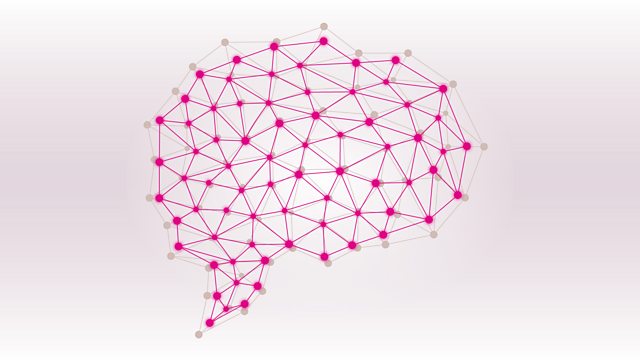 14/02/2011
(17/17)
Russell Davies chairs the 2011 Final of the evergreen general knowledge contest. The Finalists are from Northwich in Cheshire, Prescot in Lancashire, Beeston in Nottinghamshire, and Winchester. All have come through heats and semi-finals to face this last hurdle for the silver trophy and the title Brain of Britain, in the 58th contest since the programme was devised.
Among the questions they face in the Final are:
The best-known Shakespearean character named Valentine is one of the Two Gentlemen of Verona; but what's the other gentleman of Verona called?
Which is the longest river in Scotland?
The actor Peter O'Toole won accolades for portraying the same King of England in two very different films during the 1960s. Which king?
Producer: Paul Bajoria.
Last on