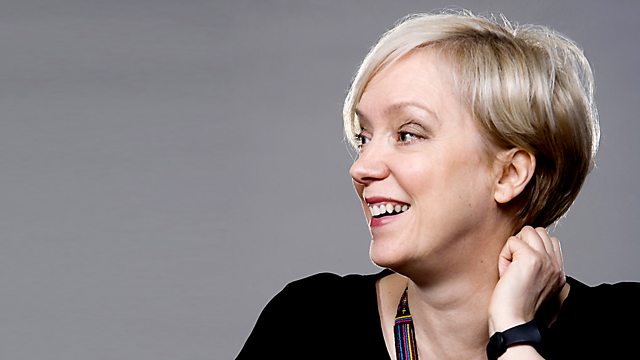 25/02/2011
Irish comedian, Brendan O'Carroll, talks about his relationship with his potty-mouthed alter-ego, the meddling matriarch Agnes Brown, as she comes to our TV screens in new comedy series "Mrs Brown's Boys".
From email etiquette to cuddle parties, little escapes humourist Mike Sacks' razor-sharp observational radar. His latest collection, "Your Wildest Dreams, Within Reason", offers a wince-inducing expose of the more absurd aspects of contemporary culture. He shares his satirical take on society with the Comedy Café.
Former 'Have I Got News for You' presenter Angus Deayton has returned to Radio 4 at the helm of new panel show "It's Your Round" where each round is devised by the panelists themselves. As the popularity of the genre shows no signs of abating we consider the secret of creating a successful format, with the Guardian's radio critic, Elisabeth Mahoney.
Last on