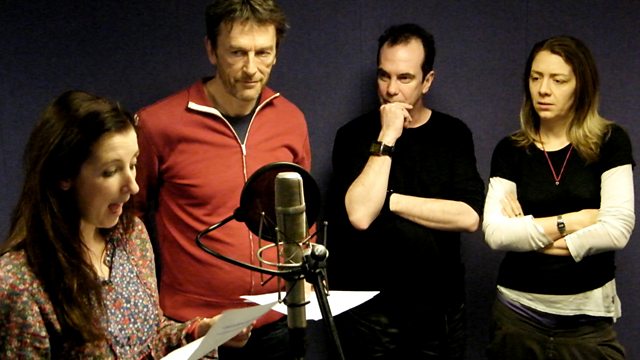 The Trials of Tommy
The perjury trial of Tommy Sheridan gripped the nation. Not just for the significance of a politician fighting for his freedom, but because of the drama that unfolded in the courtroom.
Former political friends calling each other liars, accusations of seedy encounters and emotional pleas to be believed created a drama that has never been seen before in a Scottish court.
Tommy Sheridan has been found guilty. And today, on the day of his sentencing, Radio Scotland brings you a dramatic version of those court confrontations, mixed with commentary from journalists, as we listen to, among others, Karen Dunbar as Gail Sheridan and Julie Wilson Nimmo as Katrine Trolle.