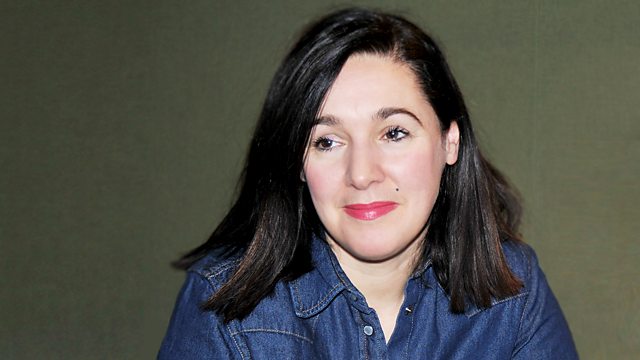 21/02/2011
The high-profile television adaptations of her best-selling psychological thrillers will be on our screens from next month, so how does writer Sophie Hannah feel about relinquishing control of her famously tight plots and carefully-written characters?
As the latest figures on library lending are released, we take a look at the trends they reveal and ask what light they shed on the matter of threatened library closures.
According to those library lending figures, The Story of Tracy Beaker was the most -borrowed book of the decade and in part two of our interview with that book's author, Dame Jacqueline Wilson, we find out exactly why she thinks her spiky, troubled and defiant heroine has so captured her young readers' imaginations.
And literary agent David Miller and ex-bookseller and editor Stuart Evers are about to have their first works of fiction published. In these hard times for the industry, is it a very clever move, given that they're insiders? How will they feel about their work being judged by fellow professionals in the field? And the biggest question of all: did they read other people's work as part of their day job and think: 'I can do better than that!'?
Produced by Serena Field.
Last on