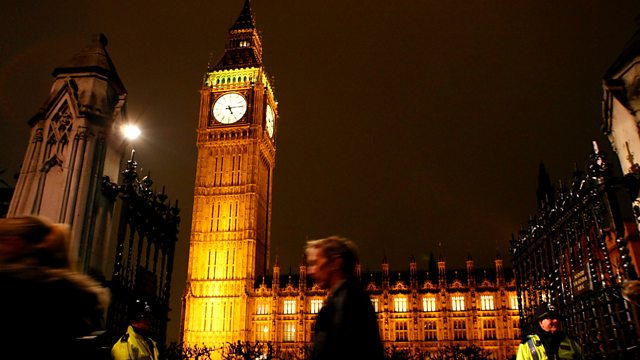 14/02/2011
The Education Secretary faces fresh criticism over his decision to cancel the Building Schools for the Future programme.
Labour says Michael Gove should play no part in a review of cancelled school building projects ordered by a High Court judge.
The Foreign Secretary says he has received a request to freeze the assets of several former Egyptian officials.
And there's a call in Lords for more money for children's films.
Rachel Byrne and team report on today's events in Parliament.
Last on