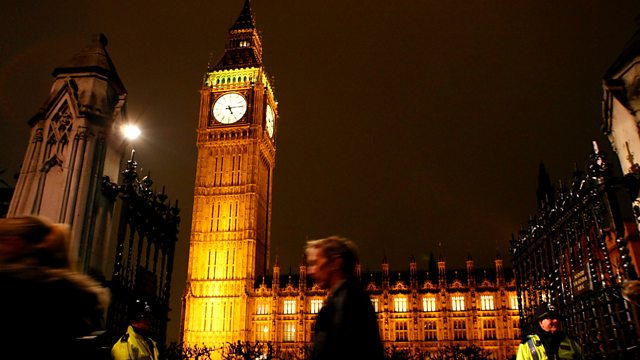 17/02/2011
The Environment Secretary tells MPs she is halting controversial plans to sell thousands of acres of state-owned woodland in England.
Caroline Spelman apologises to the Commons, admitting that she "got it wrong".
The Foreign Secretary, William Hague, condemns violent clashes between anti-government protesters and riot police in Bahrain.
And MPs call for red post boxes to given listed building status. Sean Curran and team report on today's events in Parliament.
Last on