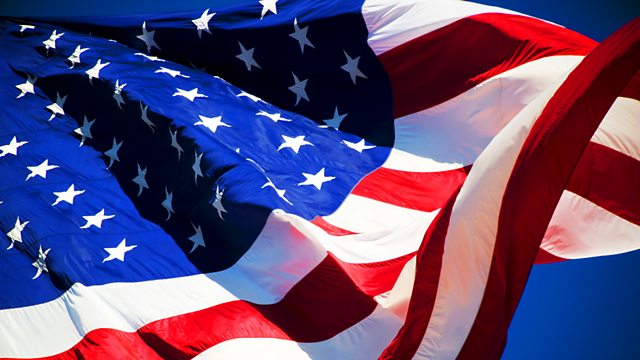 13/02/2011
Listen in pop-out player
The American Filibuster:
As the row over filibustering in the UK heats up, Americana takes a look at the history of this increasingly popular senatorial tactic in the U.S. Can it be put to good use - or is it really just the resort of the time-wasting obstructionist?
Melting Pot Myth?
The BBC's Matthew Wells tests out the immigrant's dream of melting-pot New York. Are the streets paved with gold - or is the myth finally wearing thin?
Reclaiming Racist Language:
Throughout America's struggles with integration, the vocabulary of "us" and "them" has spawned some unutterable words. Students from Maryland explain how they are reclaiming the language of racism.
Joyce Carol Oates:
And one of America's pre-eminent authors, Joyce Carol Oates, talks about her new memoire; a raw and candid appraisal of life after her husband's death in 2008.
Last on