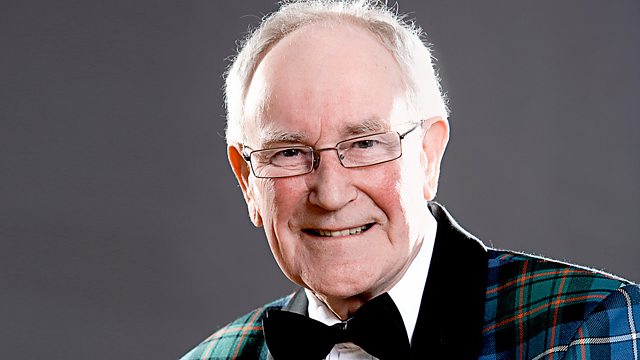 19/02/2011
Join Robbie Shepherd for the very best in traditional music. It's Iain Cathcart and his Scottish Dance Band that entertain us with an excellent band session. We hear favourite tracks from our listeners and the latest CD's hot off the press. And Robbie's studio guest is Ian Green and together they chat about Ian's book "Fuzz to Folk"
Email: takethefloor@bbc.co.uk
Write to: Take The Floor, BBC, Beechgrove Terrace, Aberdeen, AB15 5ZT.
Last on