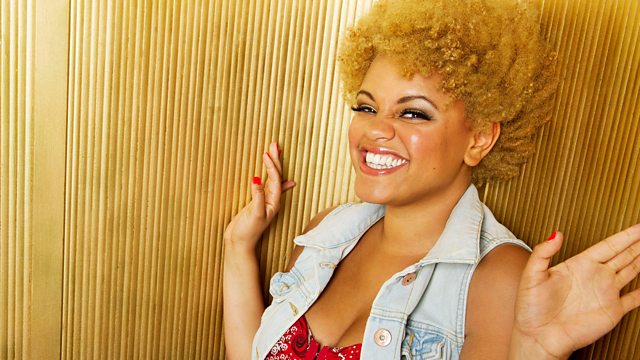 Thursday Lunch with Simon Bird & Robert Popper
Gemma is compared to a fishwife on the bus and wonders where do all these funny sayings come from?
The Smiley Face is the first official single from Jamie Woon 'Lady Luck'
Big news: there's going to be a re-make of 'The Bodyguard'. Who should play Whitney's part?
The Inbetweeners Simon Bird & Robert Popper talk about their new TV show 'Friday Night Dinners'
Take a moment out to Keep Calm... and then Carry On
Gemma catches up with Fashion East founder & fairygodmother of fashion Lulu Kennedy at London Fashion Week.
Entertainment Hero Olli has juice from the NME Awards and looks ahead to the Oscars.
Last on