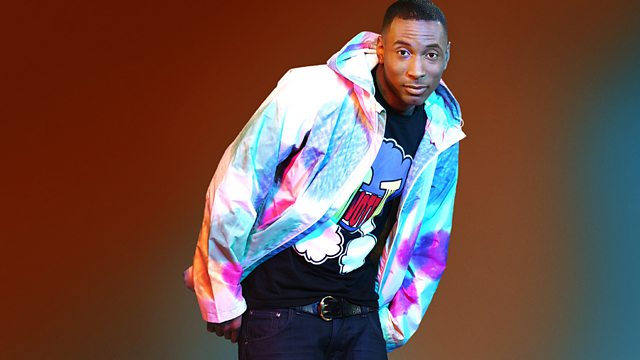 Fashion Week Special
Vis is in the studio and Gemma is broadcasting live from the backstage madness of the Fashion East show at London Fashion Week.
Fashion East is the youngest and most on-trend of all the shows at Fashion Week and showcases 3 up and coming designers.
Gemma investigates all the hot new trends coming this year (from sheepskin to pink eyes), finds out what its really like being a model and catches up with designer Eliot Atkinson just before he unveils his collection.
Gemma's ridiculous fashion sightings included a man with a hairdryer down his pants and models with playing cards & washing-up liquid in their hair.
Plus interviews with Brix Start-Smith & celeb styist Kabir on how to survive Fashion Week and find out if fashion ever made anyone cry!
Last on