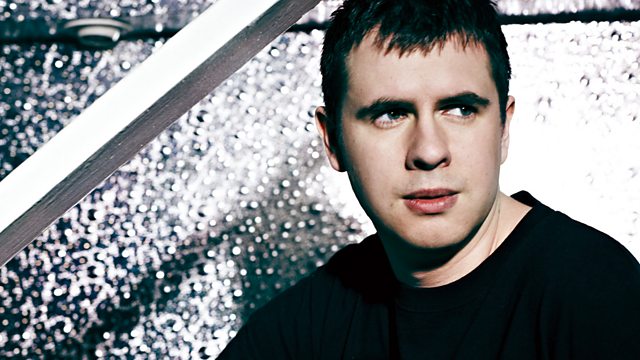 With the Godfather of Happy Hardcore DJ Slipmatt!
The Godfather of Happy Hardcore, the one and only DJ Slipmatt catches up with Kutski in the studio! They talk about his new 90's remix collection album, digging out old DAT tapes and the original happy hardcore record.
Plus all the usual rave-antics in the Hardstyle Mix, The Hardest Record in the World and the UK Hardcore Mix.