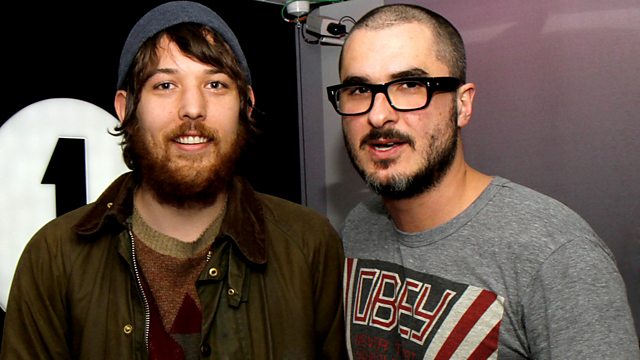 Fleet Foxes in the studio!
Robin Pecknold from Fleet Foxes joins Zane live in the studio. Joe from Nero is on the phone, talking about his new album and Bobby Gillespie from Primal Scream chats with Zane about his new Screamadelica tour.
This programme is a repeat. The Scott Mills Desert Trek challenge finishes on 25/2/11. If you would like to send a text donation directly to Comic Relief the line will remain open until 23:59 on the 31st March 2011.