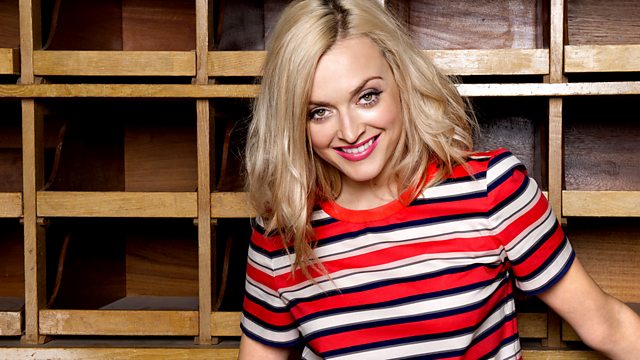 Tuesday: Fearne freaks out at a snake on her head
To find out just how hard Scott has it sleeping rough in the desert, we blindfolded Fearne and let some of the creatures crawl over her. She had to correctly identify a snake, a blue tongued lizard and a giant millipede.
Watch Greg scream like a girl as a giant hissing cockroach burrows into his arm.
This programme is a repeat. The Scott Mills Desert Trek challenge finishes on 25/2/11. If you would like to send a text donation directly to Comic Relief the line will remain open until 23:59 on the 31st March 2011.
The Overall Most Popular Tracks
Most added tracks from this show