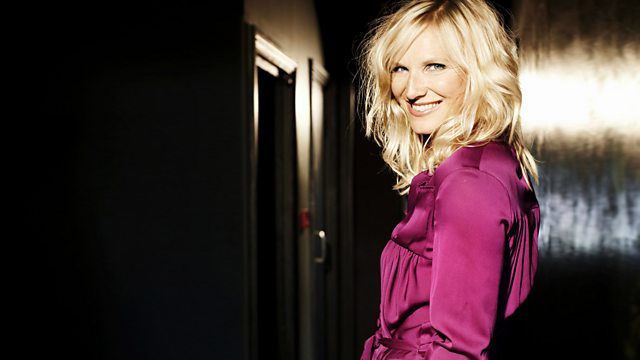 NME Awards and fashion with Krissi Murrison and Gemma Cairney
Jo talks fashion with Gemma Cairney, NME editor Krissi Murrison drops in, and Jo has new music from Radiohead.
This programme is a repeat. The Scott Mills Desert Trek challenge finishes on 25/2/11. If you would like to send a text donation directly to Comic Relief the line will remain open until 23:59 on the 31st March 2011.