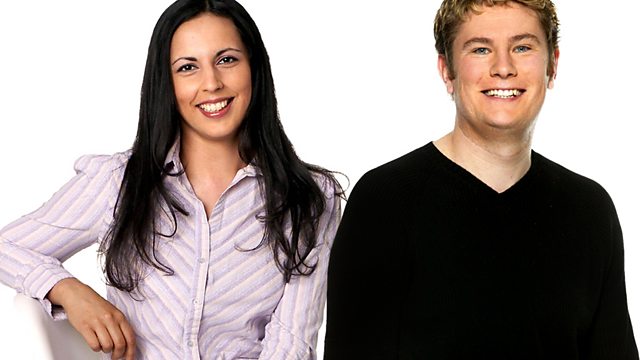 11/02/2011
Peter Allen is live in Egypt, with live coverage of the announcement that President Hosni Mubarak is stepping down. Thousands of Egyptians have flooded the streets of central Cairo to celebrate the news.
Plus the rest of the day's news, sport, business and travel, with Aasmah Mir and Phil Williams in the studio.
Text: 85058 (charged at your standard message rate). Email drive@bbc.co.uk. Twitter: @bbc5live.
Last on