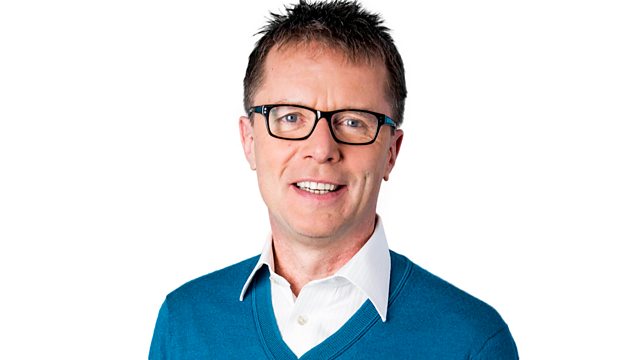 Criminal record checks
Are you happy for your children to come into contact with adults who haven't had their criminal records checked?
Millions of people who sometimes help out in schools, youth clubs and sports - will no longer have to go through police checks.
The vetting scheme was set up in 2009 after an inquiry into the murders of Soham school girls Holly Wells and Jessica Chapman.
We hear from parents, people who work with children and a policeman who works with sex offenders.
Last on