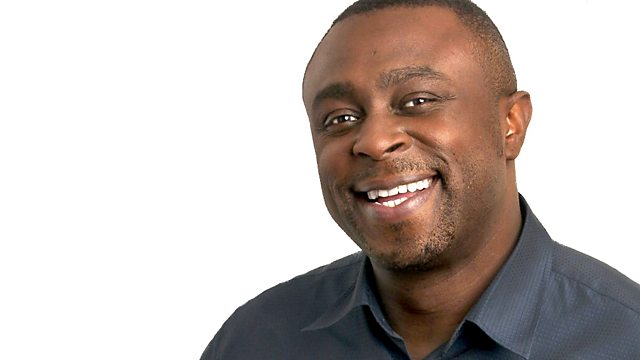 10/02/2011
Global stories with Dotun Adebayo.
The 16th day of protest in Cairo, FARC rebels in Colombia releasing a hostage that could mark the beginning of the end of the civil war there, and the call for Belgian politicians to be deprived of sex until they organise a new coalition government.
Sudan Correspondent James Copnall describes the assassination of a minister in the government of Southern Sudan, in the final hour.
Plus Dr Karl answers your science questions in his regular phone-in.
Last on