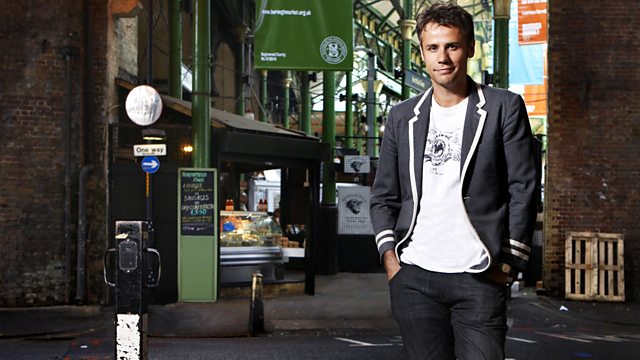 Peter Sissons and Andy Parsons join Richard
Peter Sissons has been a news journalist for 45 years. He has released his autobiography, When One Door Closes. He tells Richard in the first hour about why he thinks the BBC finds the Royal Family a bit of a bore, the "left-wing bias" of BBC News, being shot in Nigeria and growing up with John Lennon, Paul McCartney and Jimmy Tarbuck!
Andy Parsons of Mock the Week fame tells Richard in hour two about his brand new tour Gruntled, his first gig writing for TV on Spitting Image, how he doesn't really like panel shows despite being on all of them.
Andy also stays on for the celebrated "The Moan-In" for which he is joined by "Comedy" Dave Vitty from the Chris Moyles Show and 5 live's Football Express. Moans included loo seats not staying up, celebrities climbing mountains for Comic Relief, and a non-moan from Paul who was given road-side assistance by David Beckham.
Last on