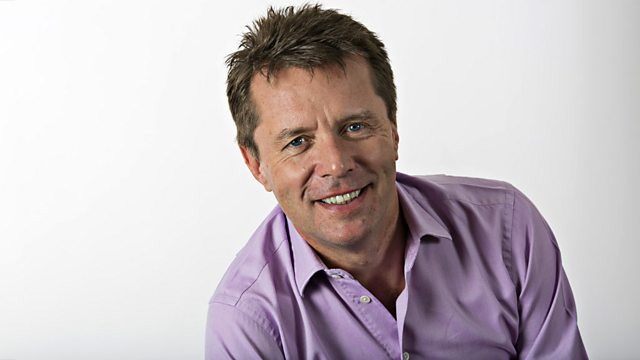 09/02/2011
Callers share their experience of miscarriage and stillbirth, following the news that Amanda Holden has lost her baby, seven months into her pregnancy.
Actress Clare Grogan, who has had six miscarriages, is calling for people to open up and talk about the difficult and painful subject.
Male and female listeners tell us their compelling stories of how they coped with losing a baby during pregnancy, how many struggled to talk about it and how differently their friends and family reacted to their loss.
Email: breakfast@bbc.co.uk.
Last on