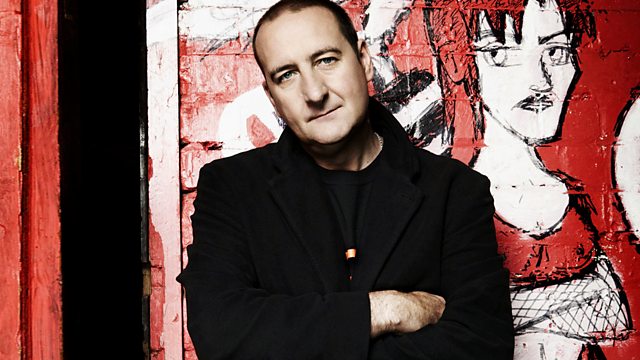 Jonny
Jonny are with us tonight for a long awaited live as you like session. The current single Candyfloss proceeds their eponymous album Jonny which is out at the end of January 2011.
Since the duo toured together in 1997, Teenage Fanclub singer, songwriter and guitarist Norman Blake, and former Gorky's Zygotic Mynci front-man Euros Childs have been busy bees and are now touring their new album.
They'll be playing their unique, and irresistibly, strain of psychedelic pop for Marc.
Last on