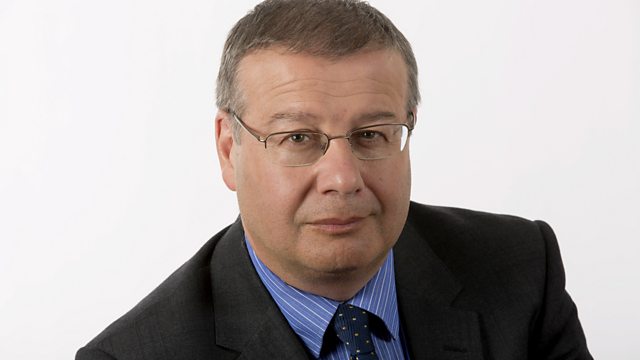 06/02/2011
5 live Investigates speaks exclusively to head teachers who claim stimulants are being over-prescribed to young children. They are raising the alarm on what they say is "over-prescription" of powerful medication to children from dysfunctional families, who have behavioural problems which make them "extremely naughty" - but who they suspect are not actually sufferers of Attention Deficit Hyperactivity Disorder (ADHD).
The number of prescriptions written for young people suffering from ADHD is skyrocketing, with around 420,000 issued for 16-17 year olds alone in 2007. ADHD is a serious psychiatric condition and amphetamine drugs are proven to help, but are children who don't need medication also ending up on powerful drugs that have major side effects?
Teachers and psychologists tell the programme how some parents, struggling with difficult children and motivated by the benefits they could receive on Disability Living Allowance, seem to be pushing for a diagnosis of ADHD. They paint a picture in which schools are not always consulted by doctors - despite the fact that clinical best-practice is to ask schools first.
In the week where the government is promising more money for 'talking therapies' for children, 5 live Investigates explores the real stories of children who have been prescribed powerful ADHD drugs which their teachers fear are inappropriate and are used to "just keep them quiet" rather than offer any real help.
Also on the programme, meet Stephanie Spacey, who caught the wrong train from Coventry to London, and is now being taken to court by Virgin Trains in a case that could cost her almost £6,000.
And the publishers selling books which consist entirely of articles copied from Wikipedia.
Presented by Adrian Goldberg. To contact the programme, email goldberg@bbc.co.uk - or send comments via Twitter to @5LInvestigates.
Last on