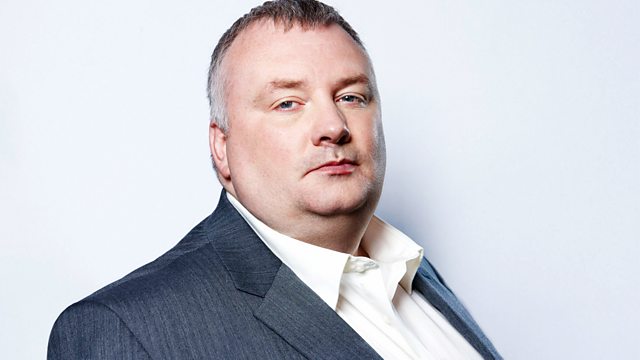 05/02/2011
Multiculturalism in Britain - has it failed and what does it mean to be British?
Lively and heated debate with callers and guests Nigel Farage from the UK Independence Party and Mohammed Shafique from the Ramadan Foundation.
Also, Dr Samir Radwan the Egyptian finance minister on why members of the ruling party resigned from the executive committee and why he's stayed.
And John Bird, one of the founders of The Big Issue, and Mark Littlewood from the Institute of Economic Affairs, on whether libraries in England should be saved from the cuts.
Last on