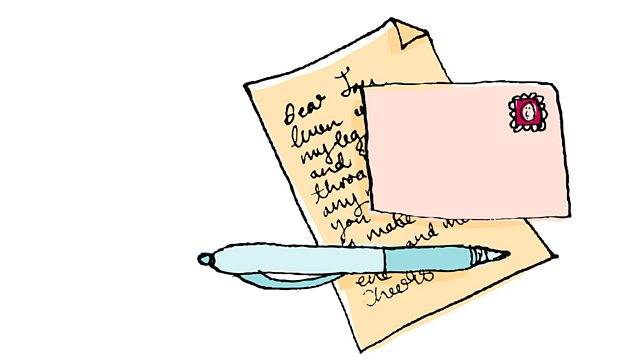 Things to do before you die, and literary rivalry with an oncologist.
Miles Kington died of cancer in January 2008. Given very little time to live by his doctors, he decided to make cancer "pay its way" - by coming up with increasingly witty and absurd ideas for this book, as suggested to his agent, Gill.
With Michael Palin as Miles and Anna Massey as Gill.
Dramatised by Robin Brooks
Produced by Clive Brill
Made for BBC Radio 4 by Pacificus Productions
First broadcast in October 2008.
Last on