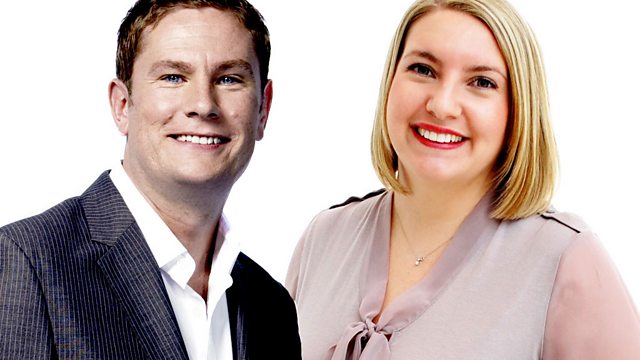 05/02/2011
David Cameron warns Muslim groups to tackle extremism or face cuts in government grants.
We talk rugby as England beat Wales in the 6 Nations opener, with France hosting Scotland and Ireland travelling to Italy.
As campaigners fighting to save libraries from closure take part in 'read-ins' across Britain today, we speak to author Philip Pullman who will be campaigning at two libraries in Oxfordshire.
Last on