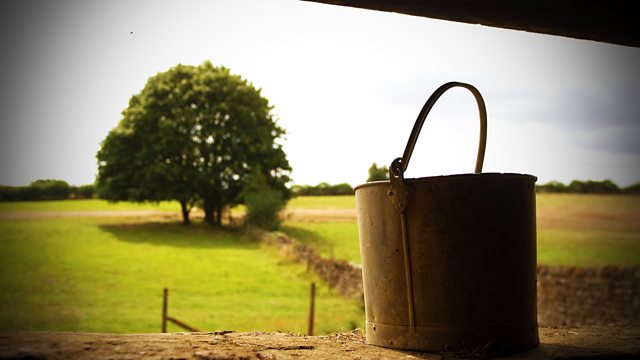 10/02/2011
Kathy calls round for coffee, with a present for Tony's 60th birthday. Pat's looking forward to their break in Salzburg, even though they'll miss the royal visit. Kathy tells her that the golf club considered closing for the afternoon as so many staff wanted time off. Pat decides that's what she'll do, then Clarrie can have her afternoon off. Clarrie's delighted.
Kate tells Jennifer that Roy and Hayley don't want Phoebe to miss school for the visit to South Africa. She's tried to compromise by suggesting Phoebe takes a later flight, with an escort, which Roy's also not happy about. Jennifer understands Roy and Hayley's concerns but suggests they just need time. Kate asks Brian to pay for Phoebe's fare, implying that money is the only issue for Roy and Hayley. Brian hopes there's not a problem.
Brian's optimistic over the new market but when Lilian tells him that she and Matt intend to join him at the Paris agricultural show, Brian's surprised that they know about his trip. She reminds him that Matt has ways of finding things out. Brian's concerned that there's a mole on the Board, leaking stuff to Amside. He tells Jennifer that if he's right, they're in a whole lot of trouble.
Last on