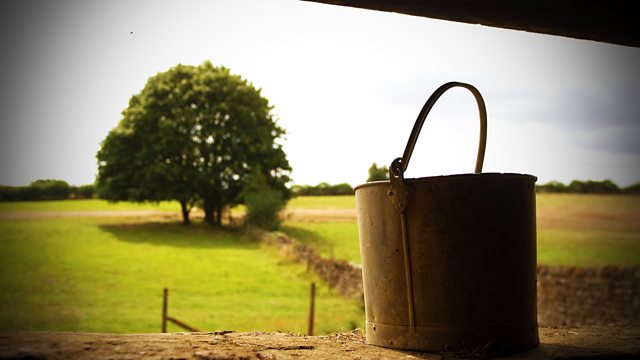 09/02/2011
The market development plan is in front of the district council planning committee. Knowing that Matt leaves nothing to chance, Lilian's not surprised that the application is successful. She and Matt see the market as just the start. The area could be turned into a full retail park, and Amside could be partners with Borchester Land.
Susan tells Pat that Vicky's been discussing next week's royal visit. She's determined to see the Duchess of Cornwall but Susan recalls Pat saying she wanted to ask Vicky to cover in the dairy while she's away on holiday. Realising Clarrie's also asked for some time off, Pat needs to make sure it's not the same day.
Helen's loving her new life with Henry. She doesn't even care that the flat's in a mess. Pat offers to tidy up but Helen's quite happy to leave it till later.
Pat's missed talking to Kathy and is worried that Kathy's stopped calling round. Kathy thought it might be best; she'd been coming over too often and it wasn't fair on Tony. Pat wants things back to normal. She needs someone to talk to about wonderful Henry! To Pat's relief, Kathy agrees to come round tomorrow. She thought Kathy would never speak to her again.
Last on