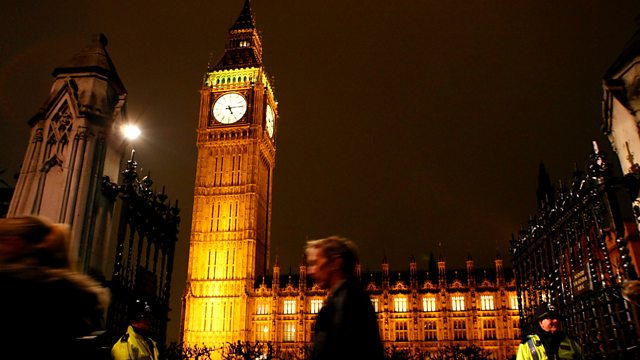 08/02/2011
The Chancellor, George Osborne, and his new Labour shadow, Ed Balls, clash in the Commons for the first time.
Ed Balls accuses George Osborne of having "no plan for growth" and "no plan B". Mr Osborne hits back saying Mr Balls was "running away from his past" at the Treasury.
MPs hold their first debate and vote on Government plans aimed at raising educational standards.
And peers agree a compromise in the battle over proposals to cut the number of MPs.
Rachel Byrne and team report on today's events in Parliament.
Last on