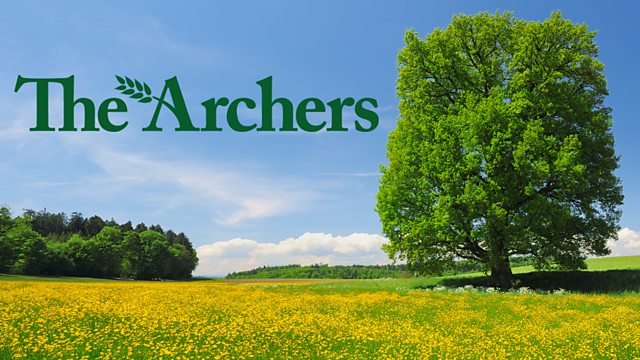 08/02/2011
Usha can see it's difficult for Ruth to cope with everything at Brookfield, but understands the situation's hard for David too. Ruth hopes things might improve after David's meeting with Graham Ryder on Friday.
Kate and Roy have a heated debate over Phoebe's proposed trip to South Africa. Kate assumes the problem is money, and tells Roy she'll sort it. She just doesn't want him to spoil it for Phoebe.
Caroline's concerned that a joint corporate event for Grey Gables and Lower Loxley is too much for Elizabeth, so she's volunteered Roy to arrange everything. Roy's happy to help.
As senior receptionist, Lynda feels she should have had advance notice of next week's royal visit. She'd have rota'd herself to be on duty. There's nothing Roy can do and Lynda rejects Caroline's suggestion that she join the rest of the village at Grey Gables' entrance.
Lynda shares her woe with Robert, who offers a solution. Lynda puts forward the proposal that such an occasion would benefit from having two staff members on reception, and she'll happily step into the breech, for no pay. Caroline agrees, adding that it will be an official shift so Lynda will be paid.
Last on